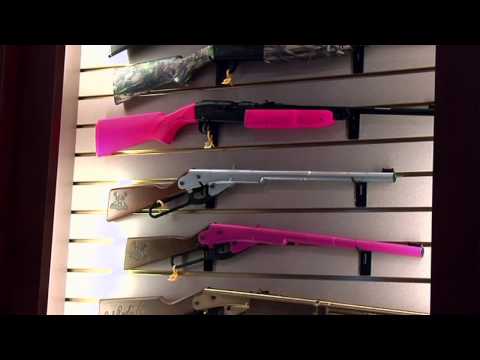 Watch
Check out this mini-documentary that GP's Andrew Hollander recently scored, about Japanese artist ON Megumi Akiyoshi. Lots of color to brighten up your rainy Monday.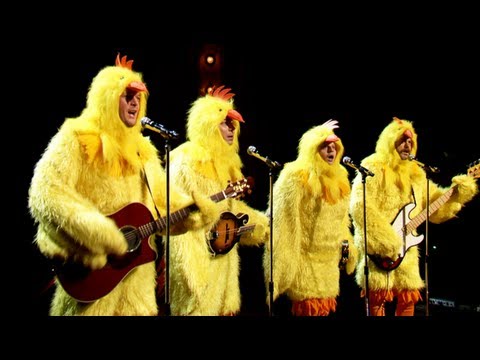 4 tags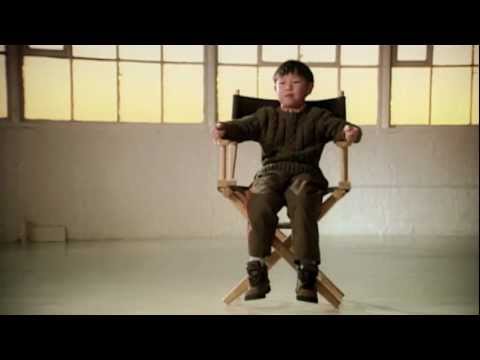 Watch
Just found out that the "Killing Lincoln" special we worked on brought in the highest total viewership in National Geographic Channel history! If you missed it on February 17th, you can still check out the website for special features, or this behind-the-scenes look into the film from GP cutting assistant Matt Hartman. http://killinglincoln.nationalgeographic.com/
Christian Gibbs @ Joe's Pub 3/7 →
Our friend Christian Gibbs is playing Joe's Pub this Thursday! It's rumored that GP's Andrew Hollander, who produced Christian's new album "Sleep the Machines" (out 3/26/13), will even be playing on a few songs. Check out his set to get a sneak peak of what's to come on March 26.
Grammy for GP! →
Today, GP mixer Lawrence Manchester goes to work with a Grammy to his name. Congratulations, LawMan! Give Jimmy and The Roots a pat on the back for us tonight on the set of Late Night with Jimmy Fallon.
Watch
GP mixer Lawrence Manchester's worlds colliding! Check out "Smash" star Megan Hilty on Late Night with Jimmy Fallon. Now if only "Smash" could write in a part for Jimmy… Skip to 32:00 for Megan's interview about "Smash" Season 2, her new album, and opera camp.
5 tags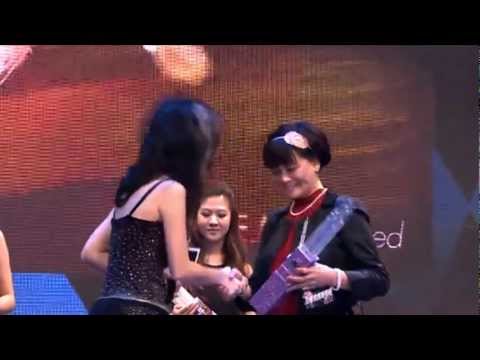 Watch
Lincoln fever is a theme that continues into 2013, and we are excited that Goodpenny has been involved in the most recent take on the 16th president and America's most famous assassination. GP had a hand in this preview for the movie on a number of sides, with Eric Wais and Matt Hartman editing, Rasha Clark producing, Carmen Maxcy doing visual effects, and David Wolfert producing and mixing...
    GP's Lawrence Manchester is having a good week. Congratulations on his Grammy AND Golden Globe nods! This year, Lawrence co-produced, engineered, and mixed Jimmy Fallon's comedy album 'Blow Your Pants Off.' On top of that, he is an integral part of NBC's hit series, 'Smash,' as an engineer and mixer who makes amazing talent sound even better, right...
Don't Divorce Me
This Thursday, tune in to HBO for a heartfelt documentary exploring divorce from the perspective of the children sometimes caught in the middle. In addition to Rosie O'Donnell being the Executive Producer, this story features a score by Goodpenny's Andrew Hollander and new original music by The Roots.  The Premiere will be this Thursday 9/20 at 6:30pm EST. But make sure to check your local HBO...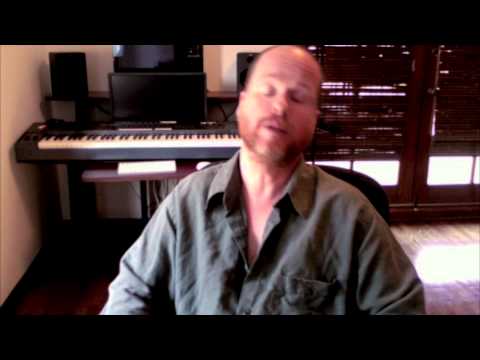 Make It Go 'Viral' - Easier Said Than Done
"People don't share commercials, they share emotions." This and other nuggets of wisdom were laced throughout this morning's rant by Scott Stratten in his Fast Company article entitled, "Why No One Will Watch Your Crappy Corporate "Viral" Video and How To Fix That."  (You can read the whole thing HERE) In Stratten's usual way, he hits the nail...
Tom Waits on Jimmy Fallon
Last night, iconic singer and songwriter Tom Waits took the stage on Late Night with Jimmy Fallon to perform Raised Right Man from his 2011 album. This is only the second live performance Waits has done since releasing this album last year. An artist whose unique sound is often imitated but never duplicated it was a good thing that Goodpenny's own Lawrence Manchester was on the controls...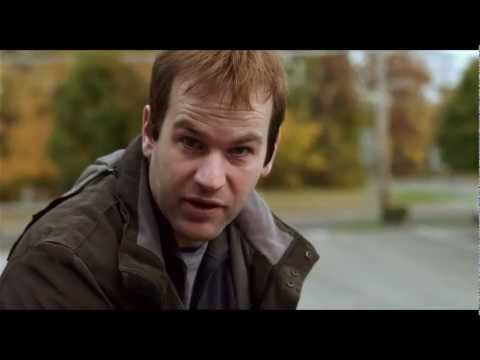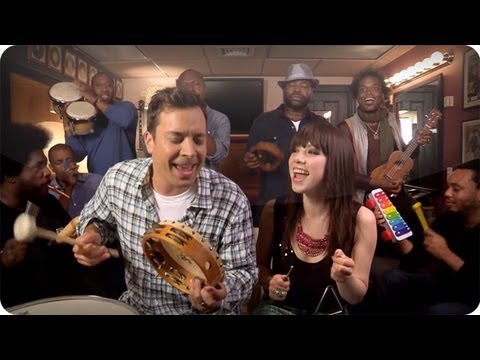 Dad Taught Me
After being seen more than 20,000 times Joey L. shares the story behind "The Perfectionist" and what his dad taught him over the years. Our Editor Bruce Ashley and Executive Producer Rasha Clark loved working on this project with Joey L. and the team at Variable to bring this story to life. And, as our friends at Coca-Cola would say, this is indeed 'Sharing Happiness."
"The moment that you feel that, just possibly, you're walking down the..."
– Neil Gaiman
The Perfectionist on Father's Day
Happy Father's Day from Goodpenny, Variable, and our friends at Coca-Cola. CokeURL.com/q6z4 What's the most important thing Dad taught you? Share with #DadTaughtMe — Coca-Cola (@CocaCola) June 17, 2012 Congrats to everyone involved and to all the Fathers out there teaching their kids about doing a job right the first time.